The Shopify Roraima theme new warning features
We added two new native functions to Roraima, designed for adult only products and for necessary warnings and mandatory store announces like the ones related to Covid-19. Users can now display a under age warning at the opening of the site requesting for age confirmation without the need of an app. The new setting can
Rowland Saer
April 18, 2020
1 min read
We added two new native functions to Roraima, designed for adult only products and for necessary warnings and mandatory store announces like the ones related to Covid-19.
Users can now display a under age warning at the opening of the site requesting for age confirmation without the need of an app.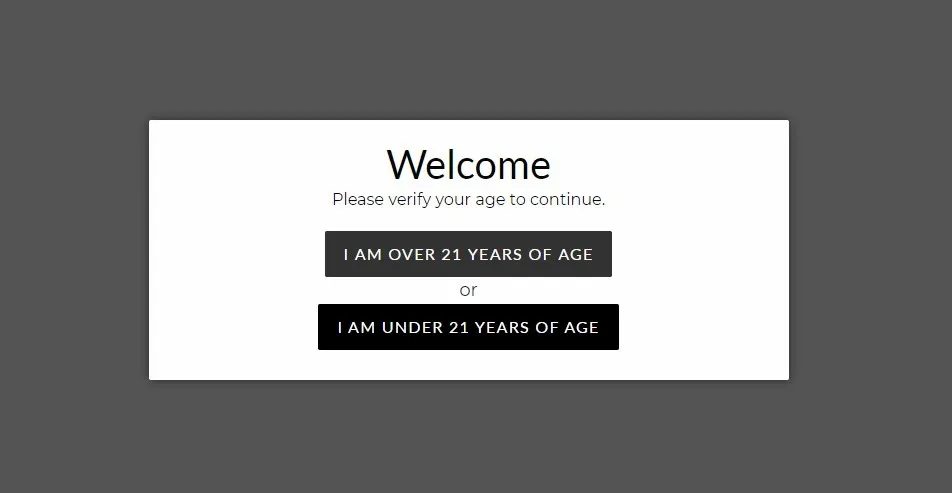 The new setting can be found on the theme settings as age verification warning, the user can customize the title, the colors and also add a logo or image to the top.
The new warning message has the same features but with a paragraph fields and an accept button.